Billabong House
Min Guests 2 – Max Guests 23
This grand old homestead was originally the station manager's residence, a beautiful piece of Northern Territory rural history. Wooden floors throughout and a large screened dining room overlooking a natural bird-filled billabong.
5 Bedrooms – ideal for small or large family groups or weekend getaways with friends but can be booked as double only. Exclusive use of house when booked as a double, twin, or other. Please enquire about rates for larger group bookings and functions.
Suitable for multiple night stays, large commercial style kitchen.
Air-conditioned bedrooms. TV.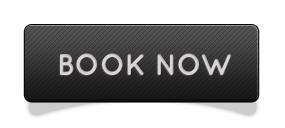 Cooks Cottage
Min Guests -2 max guests -6
The Cooks Cottage was originally just that, where the station cook resided and prepared meals for the working stockman of Mt Bundy Station.
It is a quaint little cottage near the pool set in shady surrounds under a 100-year-old mahogany tree.
This self-contained 2 bedroom cottage includes, air-conditioner, kitchen and lounge area, TV, outdoor deck and BBQ, 1 Queen Size room, 1 twin and 1 set of bunks.
Tea/coffee, gas stove and microwave are also available.
Suitable for couples or family group for overnight stay or multiple nights stay.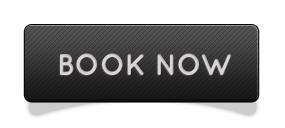 Stockmans Quarters
Min Guests 2, Max guests- 10
Step back in time and enjoy the old "ringers" accommodation, where the stockman of Mt Bundy Station lived. It is a grand old homestead with wooden floors and heaps of character.
5 bedrooms including 2 x twin rooms (2 single beds in each), 3 x Queen beds, 2 x bathrooms and a large homestead style kitchen and dining area.
Tea/coffee, microwave, gas stove, BBQ and an outdoor eating area is also provided. This house is close to pool and is suitable for weekends with a group of friends, couples escape or families.
Air-con is also available in each room.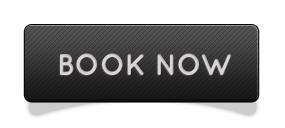 Monsoon Cabin
Self -contained one bedroom cabin overlooking a bird filled Billabong.
Main bedroom contains a queen sized bed, the open plan lounge area contains one single bunk bed.
Air conditioned and fanned for the tropics. Containing an outdoor deck and BBQ area and TV with free to air channels.
This self -contained accommodation also provides cooking facilities suitable for a small family or couple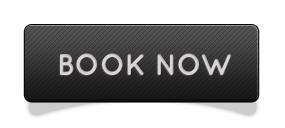 Brahman Bungalow
Maximum 4 guests
Recommended Dry season – not available in the Wet season from October through to April.
Self-contained Glamping or outback camping in style. Basic cooking facilities.
The Brahman Bungalow is one of permanent glamping options in our accommodation range at Mt Bundy Station.
Our secluded outback camping suite is great for those romantic weekend getaways or the traveller wanting to get back to nature.
Whilst staying in the bungalow, guests have access to a 'quirky' private ensuite with an outdoor shower under the stars. A double bed and 2 bunk beds allows a small family of 4 to stay comfortably. The bungalow is airy and also has a fan for guests comfort in our hotter months. The kitchenette has basic cooking facilities including toaster, Kettle, fridge, crockery and cutlery, tea and coffee. An outdoor BBQ is available on the deck.
Sit back on the deck or around the campfire, overlooking the bird filled Billabong, watch the sun go down and enjoy the abundant agile wallabies and birdlife at your doorstep.
Spend the day lazing by the pool or exploring the surrounding region.
Head to the outback bar at sunset for a cold beer and a Pizza.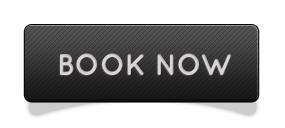 Caravan & Campsites
Season April – October 2021
Our Shady, grassed, powered and un-powered sites are now available for NT
Public holidays and NT School holidays only.
BOOKINGS ONLY and ESSENTIAL. Campsites closed from 31st Oct 2021 – 1st April 2022.
For Professional Tour Operators and larger 4WD Clubs we offer a unique
exclusive venue for group bookings and private tours, week days and some
weekends.
Please contact us for date options and quotes.
For our everyday intrepid camper and traveller – Powered and Unpowered sites
are available only on the following dates:
PUBLIC HOLIDAYS – Bookings only
EASTER – Fri-2nd April 2021 – Mon 5th April 2021
ANZAC Day – Fri 23rd April 2021 – Mon 26th April 2021
MAY DAY – Fri 30th April 2021 – Mon 3rd May 2021
ADELAIDE RIVER CUP – Fri 4th June – Sun 6th June 2021
QUEENS BIRTHDAY – Fri 11th June 2021 – Mon 14th June 2021
DARWIN SHOW DAY – Fri 23rd July 2021 – Sun 26th July 2021
PICNIC DAY NT – 31st July 2021 – Mon 2nd Aug 2021
SCHOOL HOLIDAYS – Bookings only
Fri 9th April – Sun 18th April
Fri 25th June – Sun 18th July
Fri 24th Sept – Sun 10th Oct
The Cheeky Bull Bar
Open from 6 pm Friday and Saturday nights to our guests and the general public, servicing cold drinks & mouth-watering pizzas!
Enjoy our Outback style Bar and Pizza under the stars or by the fire.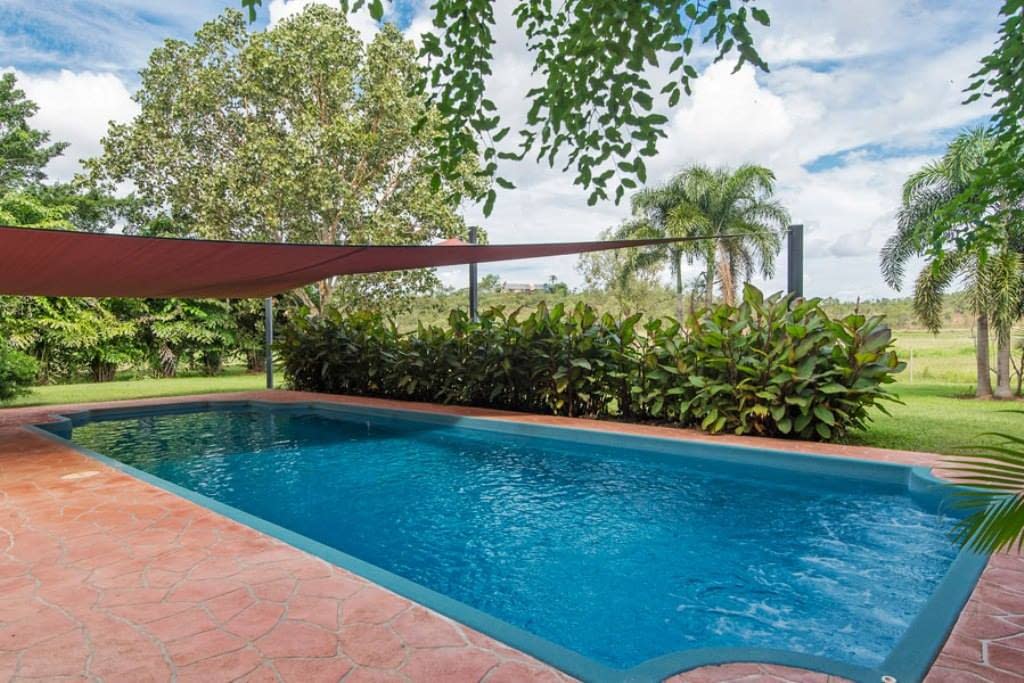 The Mt Bundy Pool
Grab your towel and enjoy a swim in our shady pool! Float around or lazy on one of our sun beds in comfort and watch the animals in the paddock. 
Take the kids for a swim and bring along your favourite lawn game to play by the pool.