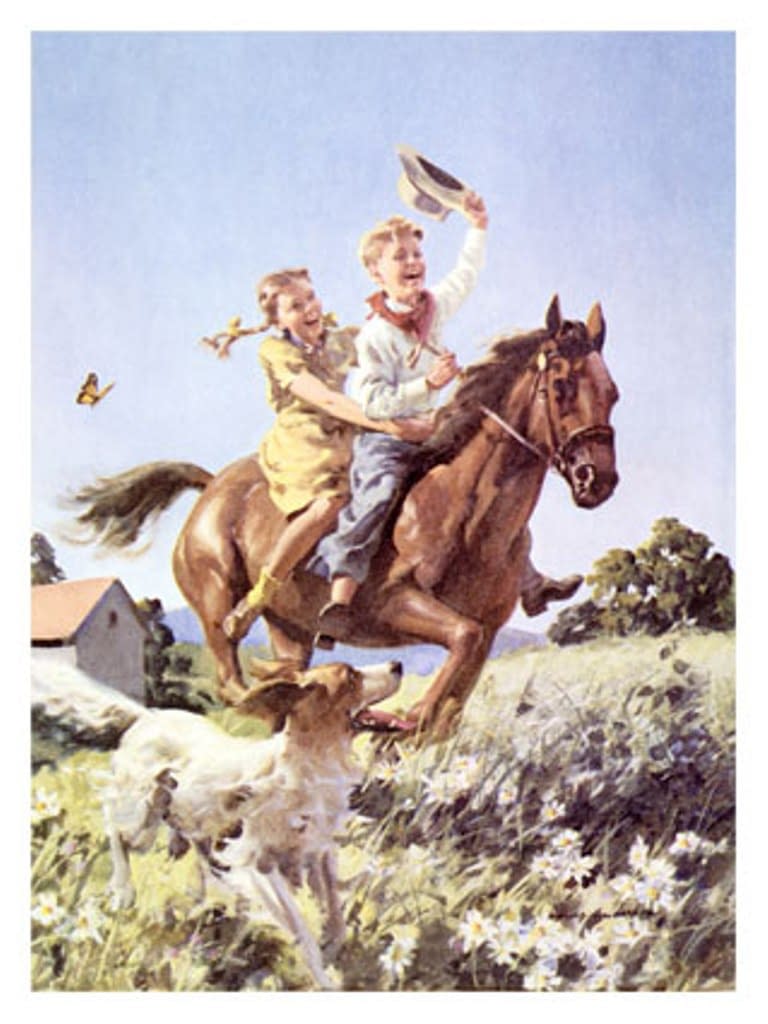 Our campsites are open for 2021 from Fri 2nd April!
Similar to last year, we are accepting campers strictly with bookings only on NT Public holidays and NT School Holidays. That means BOOKINGS ARE ESSENTIAL and you should make sure you get in quick and book ahead as our spots do run out!
But don't worry we are still open the rest of the year for all your function needs and accommodation stays, just no camping. Our Cheeky Bull Bar and Pizza operates on Friday and Saturday nights from 6pm. If your lucky, we are also open some Sundays on public holidays.  
Dogs are ok but are strictly required to be kept under control in the campsites. Our wildlife and livestock can harm your dog, please be aware we take no responsibility for any injuries or loss.
So dust off the swags, grab the tents out and pull the bikes out of the shed. only a few weekends left to get ready to load up the kids for a weekend away at the best place in town!
Did you know? Our private campgrounds are open for larger bona fide camping /4wd Clubs and professional tour operators in between public camping open days. Please enquire for a quote and availability.   
PUBLIC HOLIDAYS – Bookings only
EASTER – Fri-2nd April 2021 – Mon 5th April 2021
ANZAC Day – Fri 23rd April 2021 – Mon 26th April 2021
MAY DAY – Fri 30th April 2021 – Mon 3rd May 2021
ADELAIDE RIVER CUP – Fri 4th June – Sun 6th June 2021
QUEENS BIRTHDAY – Fri 11th June 2021 – Mon 14th June 2021
DARWIN SHOW DAY – Fri 23rd July 2021 – Sun 26th July 2021
PICNIC DAY NT – 31st July 2021 – Mon 2nd Aug 2021
SCHOOL HOLIDAYS – Bookings only
Fri 9th April – Sun 18th April
Fri 25th June – Sun 18th July
Fri 24th Sept – Sun 10th Oct